Imagine any of your favorite Fire Emblem characters sitting beside you, what kind of scent or aroma do they remind you of?

Allure is a Fire Emblem fanzine series with illustrations featuring beloved characters from the franchise in the likeness of elegant and ethereal advertisements of scented items. This project is now on its 3rd installment.
Like the previous volume (Allure Zine II), this will also be a collaborative charity fanzine whose proceeds will go to organizations that focus on the welfare of rainforests and assessing bushfires. The organization will be decided on by the participating artists through a unanimous vote.

For this volume, there will be 20+ page artists and 8 merchandise artists. The final product will be an A5-sized saddle-stitched book. There will also be bookmarks, a shaker charm, toiletries bag, and (tentatively) a scented candle; to name a few of what's to come.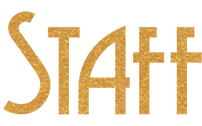 Artists will provide four character options (max 2 FE3H characters) for their piece in their application form and will be assigned a character from one of these choices based on our book's character distribution. We'll try our best to give everyone their first choice if possible!

Illustrations must include at least one depicted fragrance to match their assigned character. Artists will be asked to provide fragrance options along with their character options in their application forms.

Artists must design a container or product mock-up for the assigned fragrance which could either be a perfume bottle, candle, or scented toiletry (lotion, lip balm, etc.) to complement their character illustration. Taking inspiration from existing products is allowed.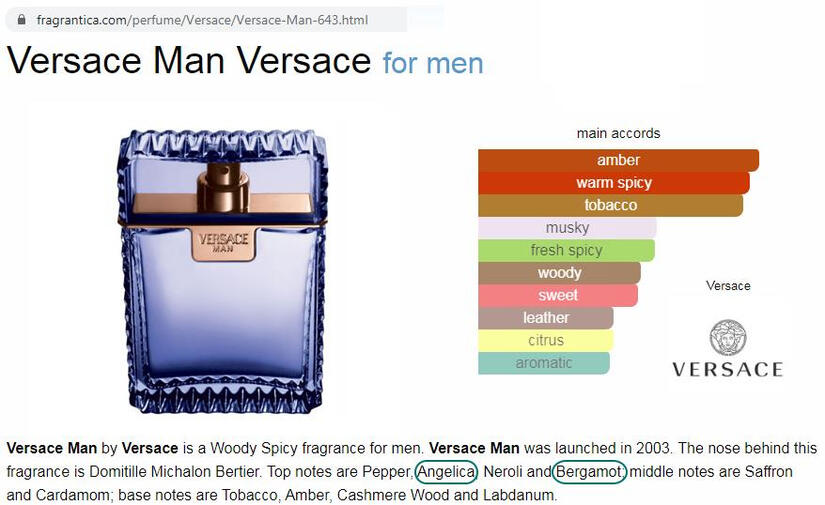 For example: if you have a favorite perfume that you think will suit a character -let's say Versace for Men will suit Lindhart- , you can look up on its 3 most notable ingredients on fragrantica.com and take the notes to create a new fragrance mix. So, in the application form, write Lindhart- Angelica & Bergamot
At the end of this document we have attached suggested references of illustrations matching the zine's intended concept and theme, kindly look through them for further understanding.

Please only draw characters from the Fire Emblem franchise!

If avatar characters (Byleth, Robin, Corrin, Kris, Kiran) or second-generation characters will be drawn, please use their default appearances. Minor changes, such as slight hairstyling, are allowed as long as they are recognizable.

You may design original outfits for the characters.

You may draw other characters besides the Main Character assigned to you, but their presence cannot be larger than the Main Character.

NO excessive nudity, gore, explicit content, and offensive themes. Keep it SFW!

Please keep shipping to a minimum! Only clear, canon ships (e.g. Marth/Caeda, Alm/Celica) are allowed to be depicted romantically in order to not alienate fans who may be uncomfortable with certain ships.

No plain white backgrounds. All submissions must be in full colour. If you want to keep your piece more minimalist, please consider a solid coloured background at least.

WIPs and Previews: Preview pictures must show less than 30-40% of the image. Please tag our Twitter or Tumblr if you'd like for us to share them!

Please wait until the zines are shipped to post the full pieces! They will also need to be approved by us moderators before posting.

You retain full rights to your artworks and are free to sell it separately later, but please do so only after the zines have been shipped.

| | |
| --- | --- |
| Jan 28 - Feb 15: | Artist Application Period |
| Feb 25: | Artist Application Results |
| March 15: | 1st WIP Check |
| April 15: | 2nd WIP Check |
| May 15: | Final Submission Deadline |
| May 20-June 30: | Pre-Order Period |
| June & July: | Projected Production Period |
| July & August: | Projected Shipping Period |